A crucial step in any building process is to devise the perfect architectural designs. Speak to the professionals at Wedo Constructions  for all your design needs.
Our team will discuss your concept, the estimated size of development required, the building or cladding material you want to use, and any strict guidelines that may apply. A sketch plan portrays a thousand words and is always appreciated. You can rely on us to work within your budget and choose the best products to fulfil your needs. At the initial site visit, we will gather more information about the existing condition of the property. We may also take photos and dimensions if required.
Design Process
Our team has vast experience in Concept Building Designs, 2D and 3D Drawings, Project specific design to accurately portray ourdesign to you.
Our Design Process is as simple as 1-2-3.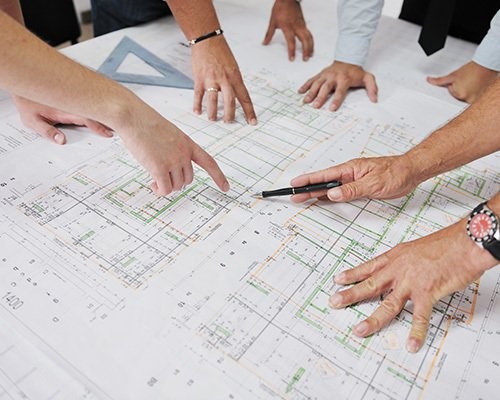 Once the concept plans are agreed on, we develop the plans further by producing elevations and sections. If your requirements and budget call for it, we can develop a 3D model to create an artistic impression of the project. Depending on the project, we can provide a basic 3D draft render or a photo realistic 3D artist impression.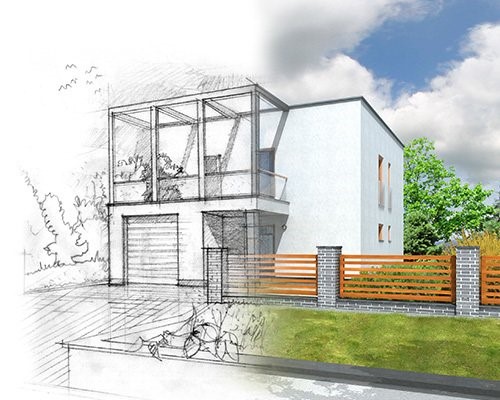 We do initial concept design as a starting point for brief discussions with you. We prefer to sit down and discuss the 2D plans with you so that the final design best suits your specific needs and desires. 3D models may be produced if specifically required.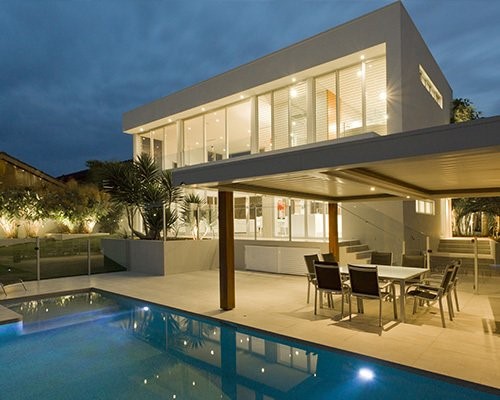 Once concept design is agreed upon, we produce high quality Building Consent Plans. We also lodge building consent applications for our clients and act as first point of contact to follow up the consent process for you.